Sunday June, 30, 2013
Just got back from a very brief trip to
Saskatchewan
to visit with extended family. I have passed through Saskatchewan travelling across Canada several times, but I have not spend any amount of time exploring this great province. We flew to Saskatoon, and were able to spend some time around horses. While I have great respect for them, I previously had not I spent much time around horses. However, it does't take long, once acquainted, to appreciate how beautiful, charismatic and majestic these animals are. I was greatly inspired by
Art Wolfe's
exhibit on horses at his gallery in Seattle, Washington a couple of years ago (which opened my eyes) and mind, with regard to photographing horses. I have posted more images of horses under
Horses
in the
Wildlife
category. I hope you will enjoy these images.


Click photo for larger image: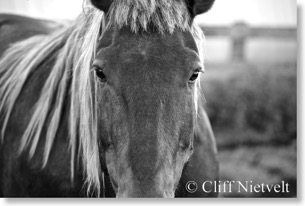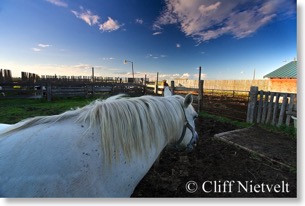 I was also fortunate enough to visit
Prince Alberta National Park
(thanks for use of the cabin Bill!), which is approximately 2 hours north of Saskatoon. This Park is unique, as it is where the aspen parkland meets with northern forest. Living on the Coast of British Columbia makes one really appreciate how beautiful aspen trees and forests really are. I could literally spend all day photographing the many stand of aspens.


Click photo for larger image: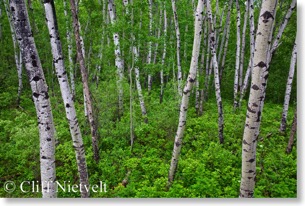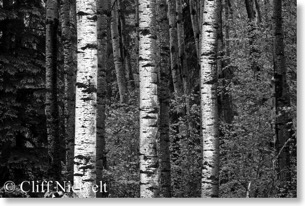 This Park also has a large variety of wildlife, and we were lucky enough to see red foxes, elk, white-tailed deer, beaver, muskrat, woodchuck, white pelican, bald eagle, common loons, etc. Many of these species I do not get to encounter on a regular basis. I have just posted a new
Prince Alberta National Park
gallery with more photos. Happy Canada Day!


Click photo for larger image: